Our Mission
You deserve to smoke cannabis of the highest quality. That's why High Tech aims to provide top-of-the-line flowers using our state-of-the-art growing facility and all the latest technologies. Through this process, we curate unbeatable flavor profiles and lasting highs. Our production techniques are informed by our core belief: everyone deserves a puff above the rest. With over 700 plants in each of our flower rooms, High Tech harvests every two weeks, for the freshest flowers year-round. When you smoke High Tech, you'll discover the best that Oregon has to offer.
Why Buy Our Weed?
High Tech invests tons of resources into continuing to develop and improve the systems we use that give us data about each individual plant and what it needs. This technology helps to identify and eliminate issues during the growing process so that we can provide as much superior flower as possible to our consumers.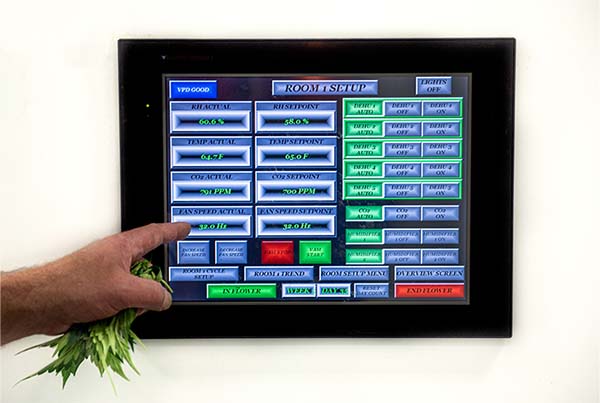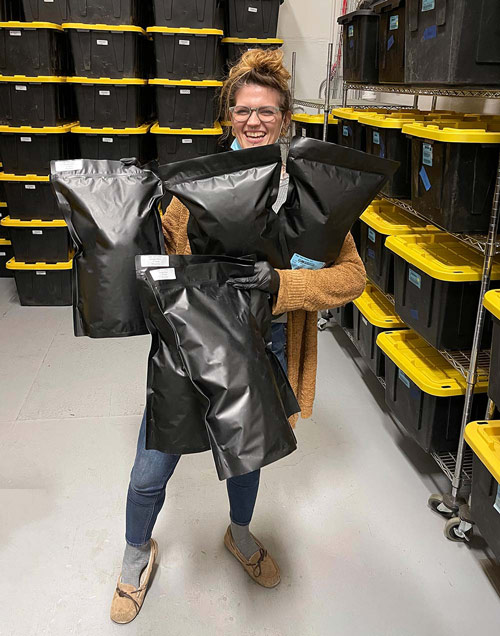 Join our Team
If you have passion and excitement for cultivating and harvesting cannabis and are looking to join our team, check out our Careers page to see our open positions and submit your resume.