Welcome to High Tech Farms!
High Tech Farms is a Tier 2 cannabis producer in the heart of Eugene, Oregon. We use the latest technology, teamwork, and passion to bring high-quality indoor-grown cannabis to Oregon. Established in 2020, we've built a team and workspace that is encouraging and challenging as we bring the highest technology and nutrients into our growing and harvesting processes. We love what we do and are so blessed we get to grow the highest quality cannabis for all of Oregon.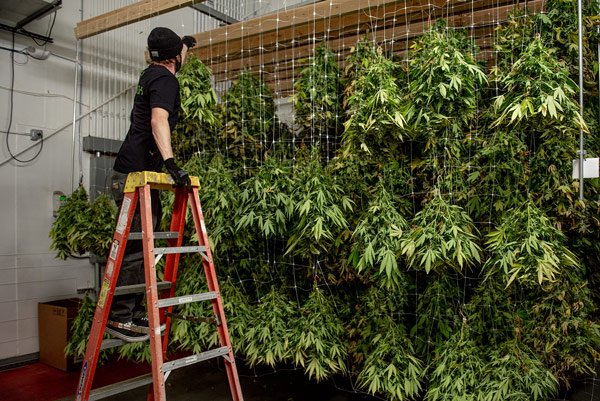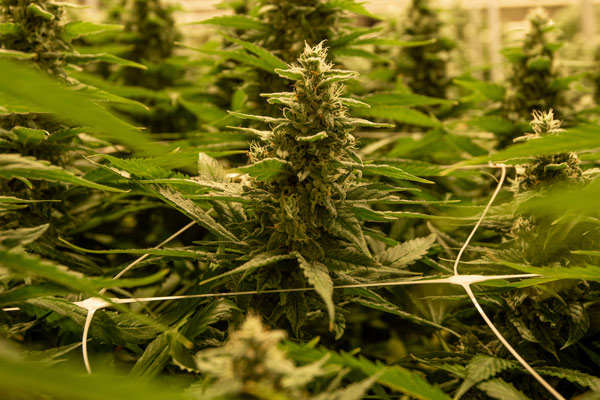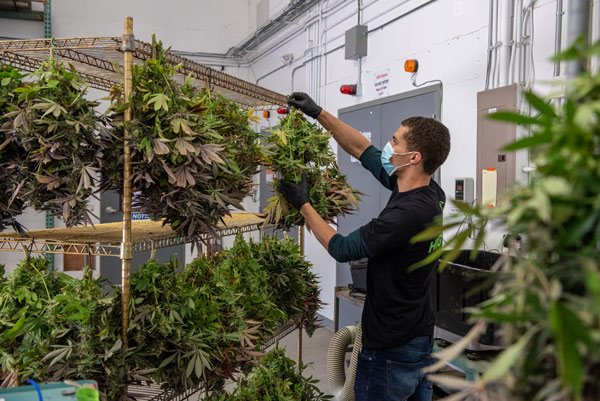 We love hearing from you! If you have questions, comments, or concerns about any of our products fill out this form.
If you'd like to carry our products in your dispensary or have questions for our sales team, please fill out this form. We'll be back in touch with you as soon as possible!